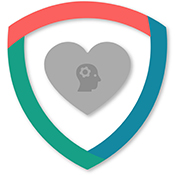 It's late at night, you feel like you need some support, you don't feel like calling the 24/7 Alzheimer's hotline, but you need some sort of boost in the arm as you try to figure out the best way to care for your loved one with memory issues.  this Facebook page to find help with lots of real time tips for people caring for someone with Dementia.
What's nice about this is that you can post a question or challenge, and receive answers from those who are in the trenches, just like you: Everyday people, using technology to get through this challenge, together.
At genusConnect, we want to provide you with the best up to date resources to help you in this time of need. If you find other helpful websites such as the one above, please contact us and let us know so we can share it with others. We can care better, together.